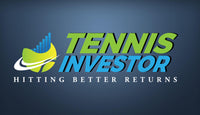 EARN guaranteed returns with Tennis Investor NOW !
The team at Tennis Investor has many solid & lucrative investments which we are involved with currently.
NOW, we are also opening up the chance to provide debt funding to our members & network.
During quarter 4 of 2023, we are seeking significant debt funding in exchange for payment of a guaranteed fixed rate of return for a fixed term of 12 months.
Click here for more details!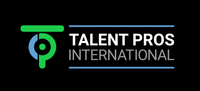 Profiles help reach your goals ?
Athlete & Talent supported by Tennis Investor
RacquetsAppSuite™ is designed to manage tennis, padel & pickleball
Racquets App Suite - discover the opportunities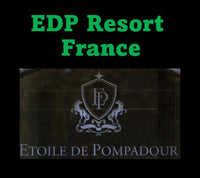 EDP Resort France
Tennis, Padel. Pickleball, Soccer, Rugby, Athletics, Sports Training & Events, Academies, Camps, Workshops, Education, Entertainment & Conferences
get more details - www.EDPresort.com
EDP Resort

(a former Club Med Property)
The EDP Resort France

Tennis, Padel. Pickleball, Soccer, Rugby, Athletics, Sports Training & Events, Academies, Camps, Workshops, Education, Entertainment & Conferences
Spaces @ EDP Resort

Auditorium, gym, dance & fitness studios, restaurants, classrooms, workshops & meeting spaces
Together @ EDP Resort

Auditorium, dance & fitness studios, workshops & meeting spaces
Housing @ EDP Resort

(affordable apartment & dormitory housing for teams & groups)
EDP Resort
(a former Club Med Property)
The EDP Resort France
Tennis, Padel. Pickleball, Soccer, Rugby, Athletics, Sports Training & Events, Academies, Camps, Workshops, Education, Entertainment & Conferences
Spaces @ EDP Resort
Auditorium, gym, dance & fitness studios, restaurants, classrooms, workshops & meeting spaces
Together @ EDP Resort
Auditorium, dance & fitness studios, workshops & meeting spaces
Housing @ EDP Resort
(affordable apartment & dormitory housing for teams & groups)